QR Code (779536788058013697)
Development Experiences (14)
No Projects Created By This User
Discord bots development
4 months ago
Introducing an exceptional Discord bot developer, setting new quality and innovation standards! Specializing in custom bots, I enhance your server's functionality and appeal. Whether community, business network, or an attractive addition, I'm here to meet your needs.
What sets me apart?
Customization: Tailoring a unique experience, I align the bot with your vision, offering exclusive features and commands.
Reliability: Rigorous testing ensures smooth performance, even under high server loads.
User-Friendly Interface: Intuitive design allows seamless interaction for everyone.
Cutting-Edge Features: Stay ahead with innovations like automated moderation and platform integration.
Scalability: The bot grows with your server, handling increasing demands flawlessly.
Security: Stringent measures safeguard your server and members' data.
Ongoing Support: I provide dedicated assistance and updates beyond development.
Choose excellence - contact me now for a Discord server at its peak!
---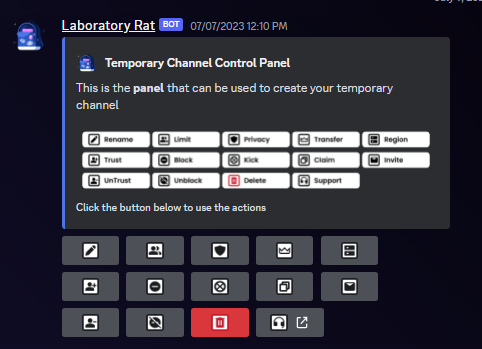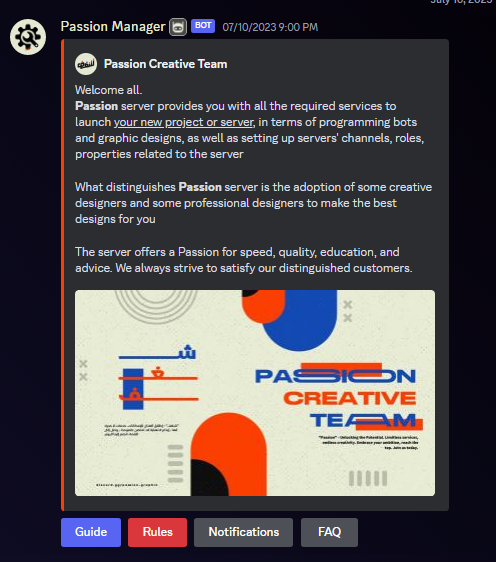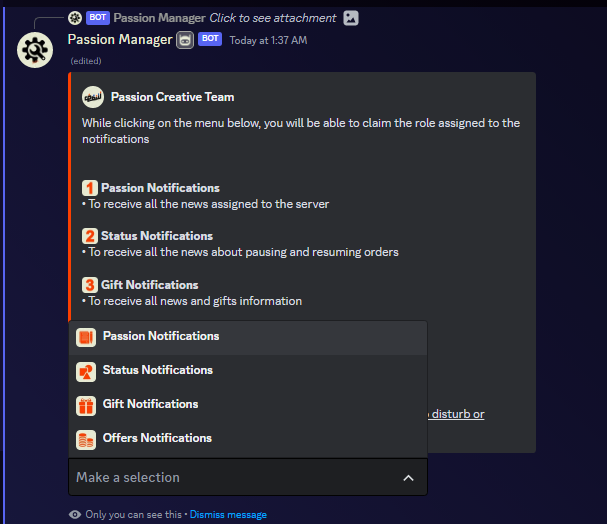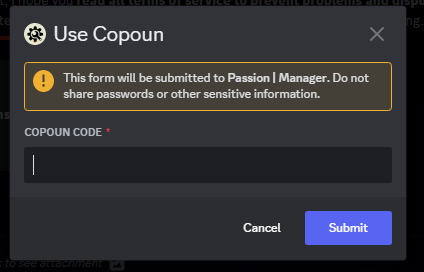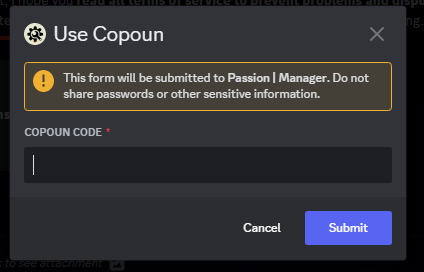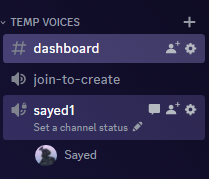 Discord Widget
No Twitter Linked
Youtube Widget
No Youtube Video Embedded
Github Widget
No Certificates Uploaded By This User
No To-do Lists Created By This User