QR Code (294795706059849730)
Development Experiences (31)
Visual Studio Code (100%)
Google OAuth2 With Node.js
2 years ago
Create a login portal with a Google account.
Latest node js and node-fetch technologies are used in this project, expressjs was used to illustrate examples and idea, all of this is now available and also open source on GitHub
GitHub Repo.
---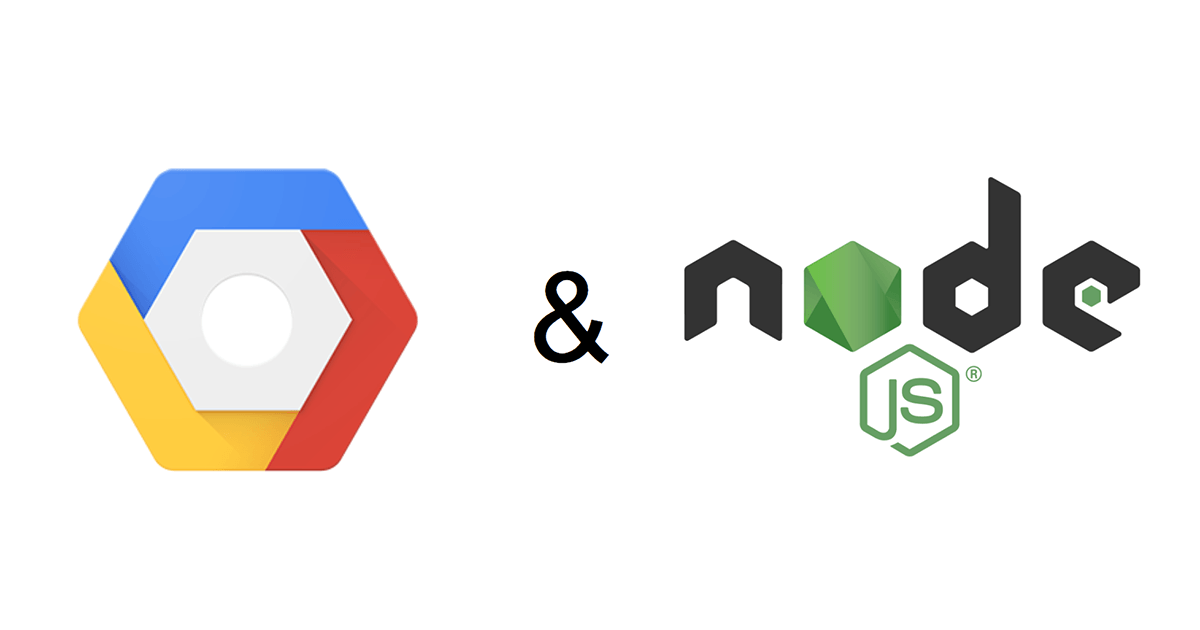 برمجة بوت ديسكورد
2 years ago
مرحبا بك هُنا،
هل تفكر بإنشاء بوت خاص بك على منصة ديسكورد؟ هل تحتاج لبوت خاص بك على ديسكورد وبإدارتك الكاملة؟
حسناً، إنه لأمر بسيط. نعم بسيط.
• ماذا سأقدم لك مقابل 20 دولار ؟ •
سأقوم ببرمجة بوت كامل من الصفر لك وبطريقتك وتصميمك الخاص وباللغة التي تريدها (عربي - انجليزي).
- يتم إستخدام بيئة تطوير node js ومكتبة discord.js v13.4.0
- استخدام قواعد بيانات، بمعنى انه في حالة كنت تحتاج لحفظ بيانات بالبوت بأي شكل يمكن الرجوع اليها لاحقاً
- لا أطور أي بوت مخالف للشريعة الإسلامية
- لا علاقة لي بتشغيل البوت على خادم
- للطلب يمكنك التواصل معي على الخاص
يتم فرض تكاليف إضافية عند طلب دعم البوت لعدة لغات-
10$
يتم فرض تكاليف إضافية عند طلب مشغل صوتي بالبوت -
20$
يتم فرض تكاليف إضافية عند طلب تشغيل البوت شهريًا -
5$
يتم فرض تكاليف إضافية عند إضافة أفكار صعبة التنفيذ -
30$
---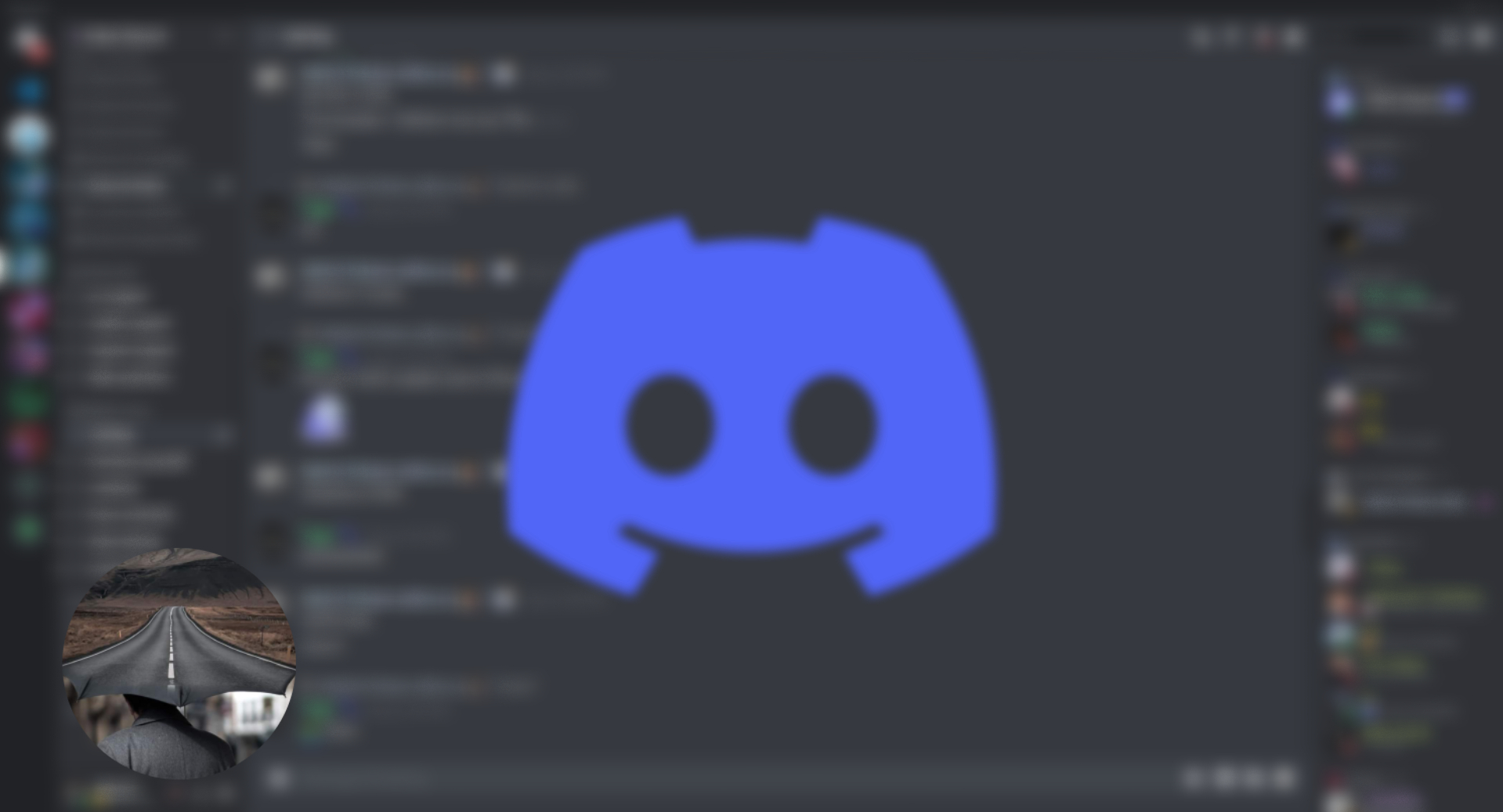 Youtube Widget
No Youtube Video Embedded
Github Widget
This profile's To-do List is set to private